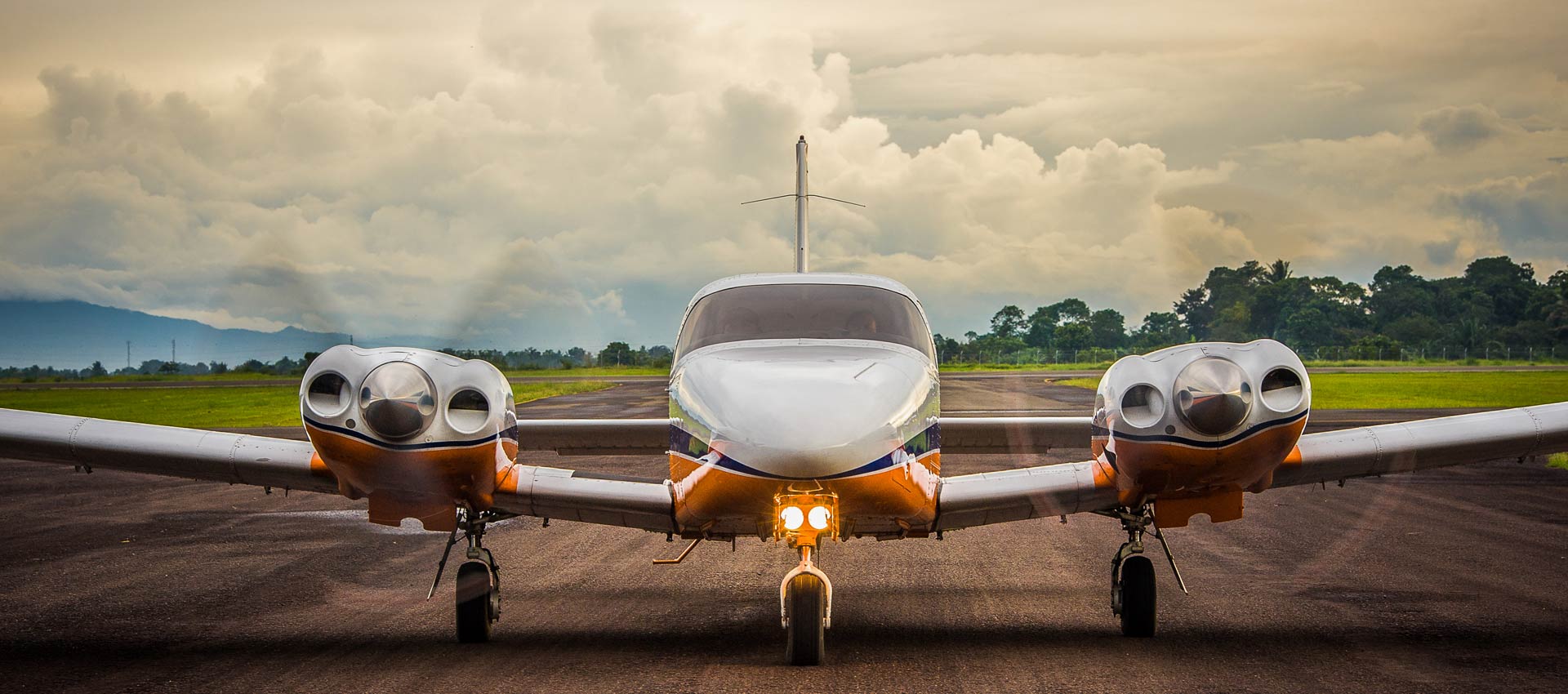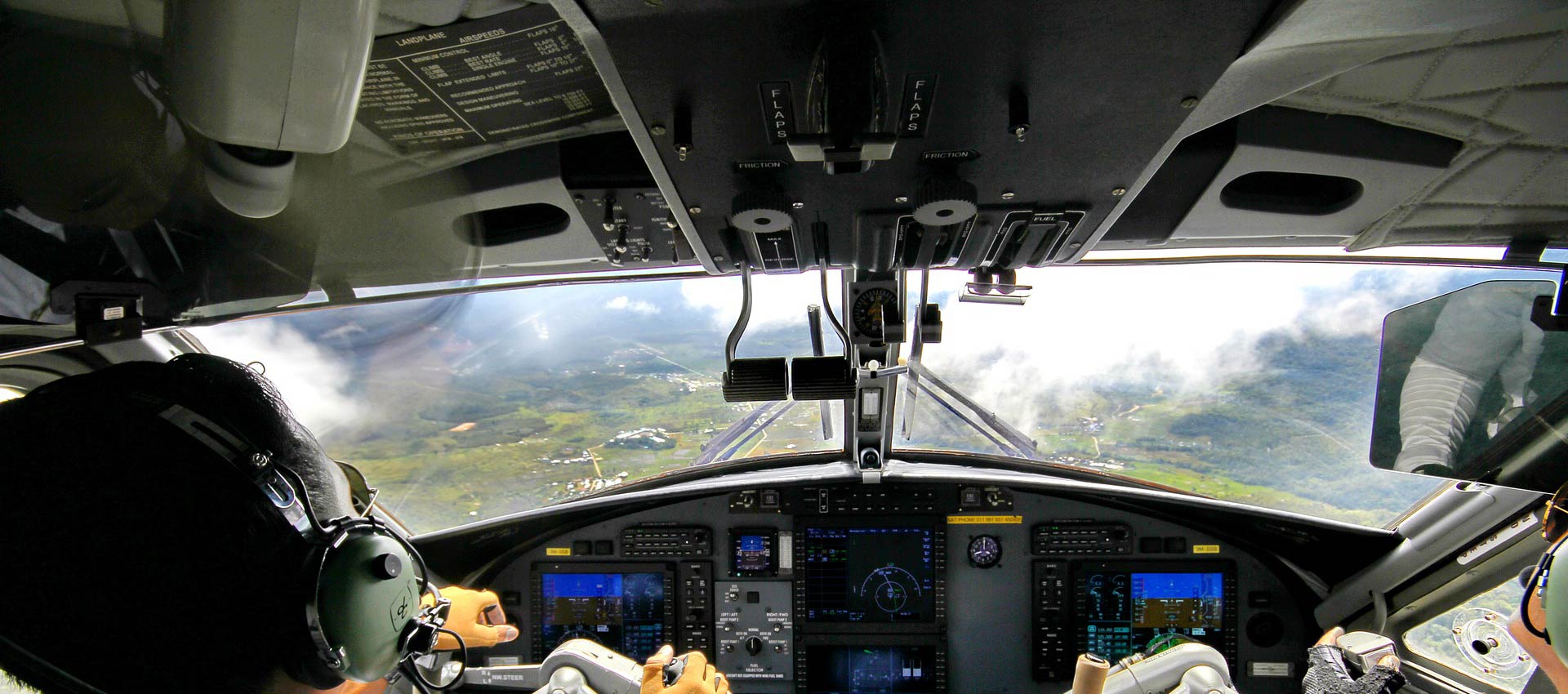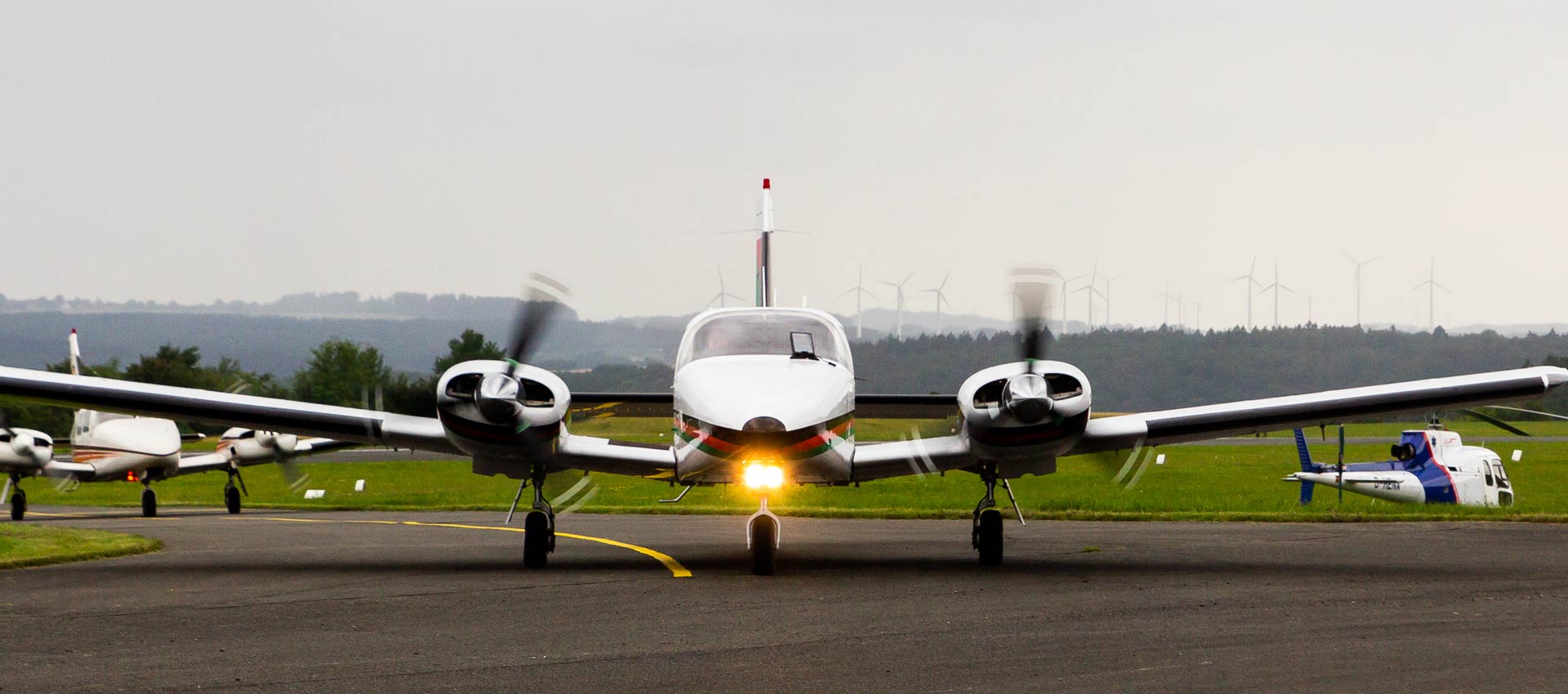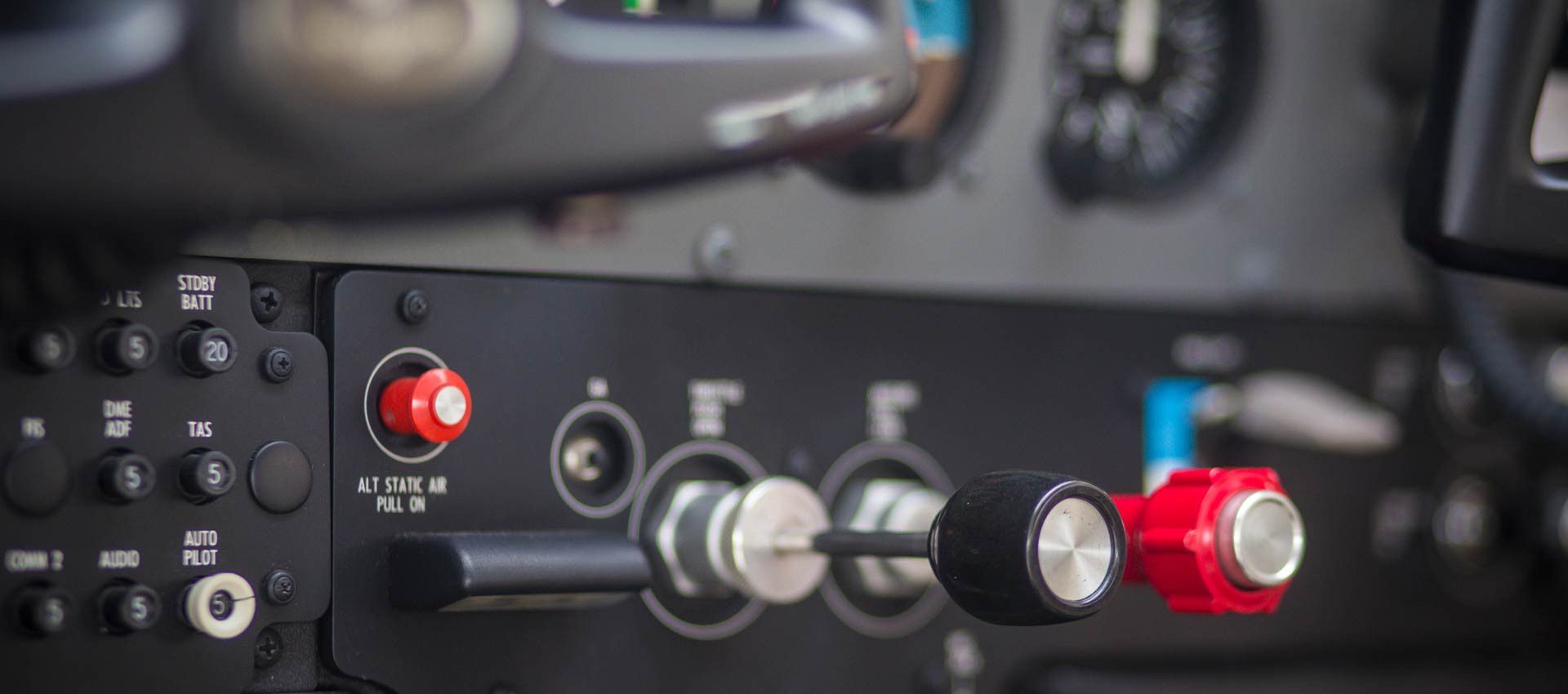 Image Slide 2
Rajiv Gandhi Academy
for Aviation Technology
an institution owned by the Government of Kerala
Image Slide 1
Originally established as the
"Kerala Flying Club"
Image Slide 3
The Academy aims to start
College of Engineering in
Aeronautical Science and Technology,at a later date.
"Rajiv Gandhi Academy for Aviation Technology", Thiruvananthapuram, originally established as the "Kerala Flying Club", was registered under the Indian Companies Act 1956 on 14.07.1959.
In 1980, the name" Kerala Flying Club" was changed to Kerala Aviation Training Centre and later in 1981 the Government of Kerala brought the institution under its direct control.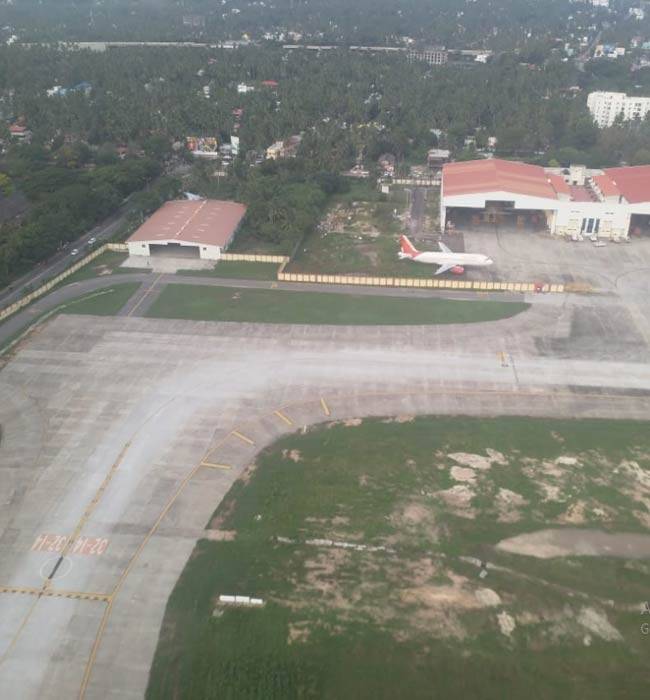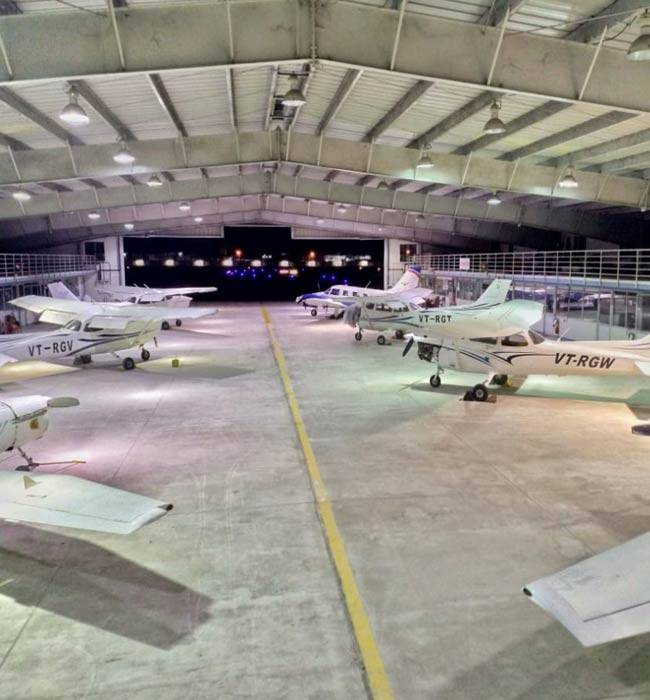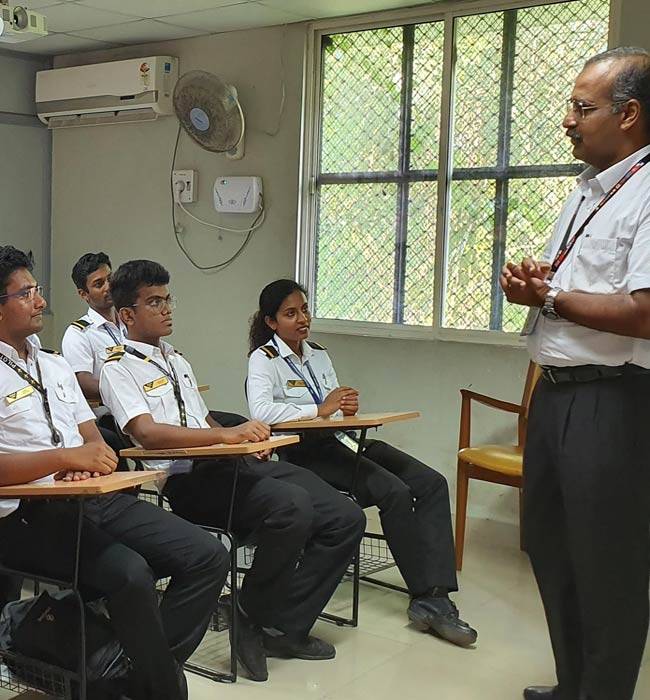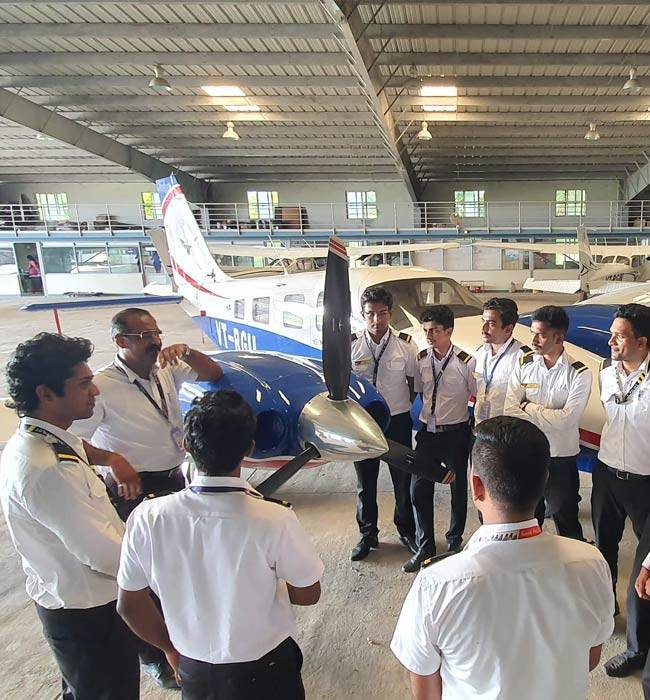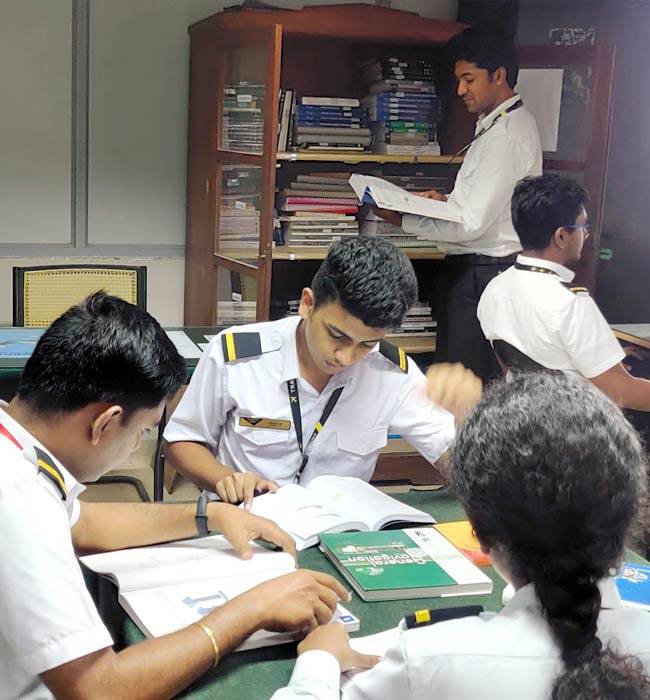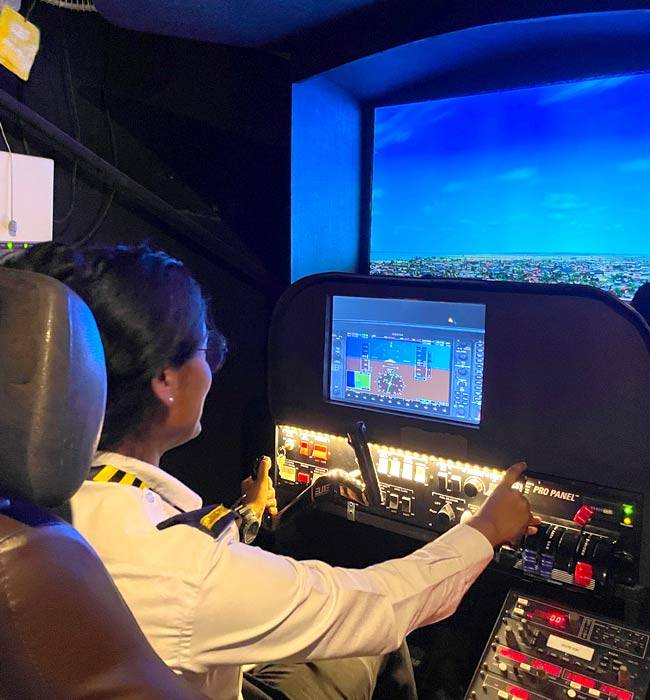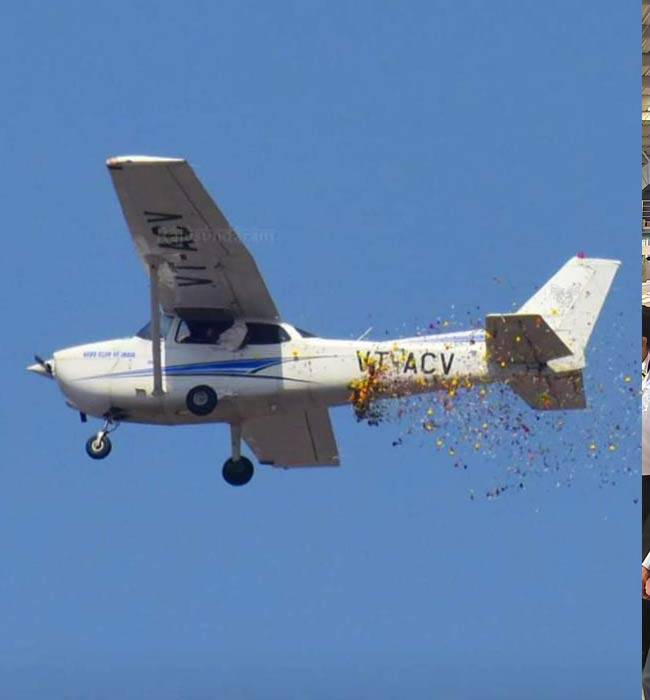 Up Coming
Admission 2021-22 for CPL Course
As the Aviation technology is ever changing, our programmes are designed to match the advanced requirements that technology needs. Our curriculum includes programs with enhanced learning techniques and with the touch of modern approach. Our instructors are dedicated to achieve excellence in the field of training students to capture leadership in advanced technology in the field of Aeronautical and Aerospace Aviation.